Welcome to Non-Canonical Christianity!

On this site, we discuss Christian writings from outside the most commonly used canons– whether heretical or simply apocryphal. Is it a Gnostic text? Valentinian? Something Marcion wrote? You'll likely find an exploration of it, now or in the future!
The site is still relatively young and content is still being fleshed out, but more posts are coming, every week. We're also working on continuing improvements to the site itself. Hopefully more kinds of content and features will be coming, soon!
Blog Posts
Interested in our blog posts?
Click the link at the top, or on this link to be taken to a chronological list of posts! You'll find topics ranging from Gnostic writings in the Testimony of Truth to Valentinian writings in the Gospel of Philip on strange sacraments like the Bridal Chamber.
You'll also learn about what different scholars and academic writers have written about non-canonical writings. Interested in what Elaine Pagels wrote about perceptions of Paul being a Gnostic? Or about why some scholars, like Michael Williams think that even using words like "Gnostic" and "Gnosticism" aren't useful?
There are lots of interesting topics, and more posts are being added every week!
Full Text Non-Canonical Christian Writings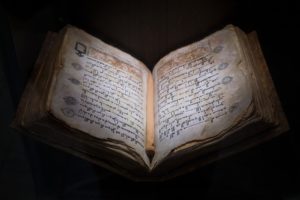 Want to go straight to the source and read non-canonical writings?
We're slowly building up our collection of non-canonical writings. Generally we can only republish translations that are in the public domain, there there are a few other specific licensing situations in which we can share them. We want to bring these fascinating texts to as many people as we can!
Feel free to check out the list of works we currently have available for you to read right here on https://www.noncanonicalchristianity.com . Hopefully we will eventually be able to increase our options for you. Further, as blog posts are written that reference these works, we'll make sure to note it on the page!
Recommended Readings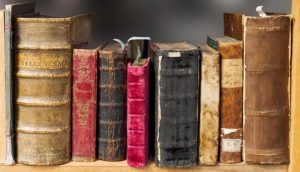 Want to dive in the deep end?
Check out our list of Recommended Readings! There's a lot of information out there about non-canonical Christian writings; some of it is great, and some of it… is not. Check out our ever-growing list of recommended texts, whether collections of primary works or excellent books by scholars and experts in the field.
While nothing out there can give the final word on these texts, our hope is that the titles referenced on this page will give you the context, insight, and diverse perspectives needed for you to continue engaging with early Christian writings– whether "Gnostic", Apocryphal, or otherwise!
Soon To Come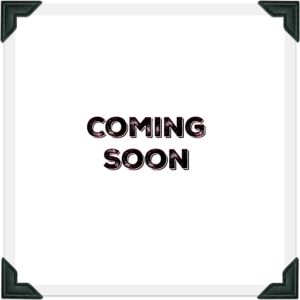 What's coming down the pipeline?
Right now, the website is new enough that we're really just focusing on blog posts; we're aiming to put out a new one every week, ideally on Thursdays. One of the next steps for the site will be the ability to better find content by topic type.
Some people are only interested in certain authors (Elaine Pagels, Michael Williams, Einar Thomassen, and others), or on certain types of texts (Sethian, Valentinian, Apocryphal, etc.). Hopefully, soon, categories will be set up to allow those with specific interests to go directly to the kind of content they're interested in.
Other ideas or things you're interested in learning about? We're also hoping to have a Contact Us page set up soon. Once we have that ready, we look forward to hearing from you!